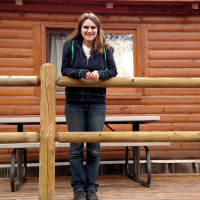 Jennifer Becker
Contemporary Romance
Profession

Author, caregiver
I grew up Michigan with a love of writing and reading. I was a member of the United States Air Force and now help seniors stay in their homes and wrote in my free time. I have a little girl and married to the man of my dreams with 2 dogs and 2 cats.
Recommended Featured Books
"Good judgment comes from experience, and a lot of that comes from bad judgment."